The Archaeological Reserve Genius Loci is open to visitors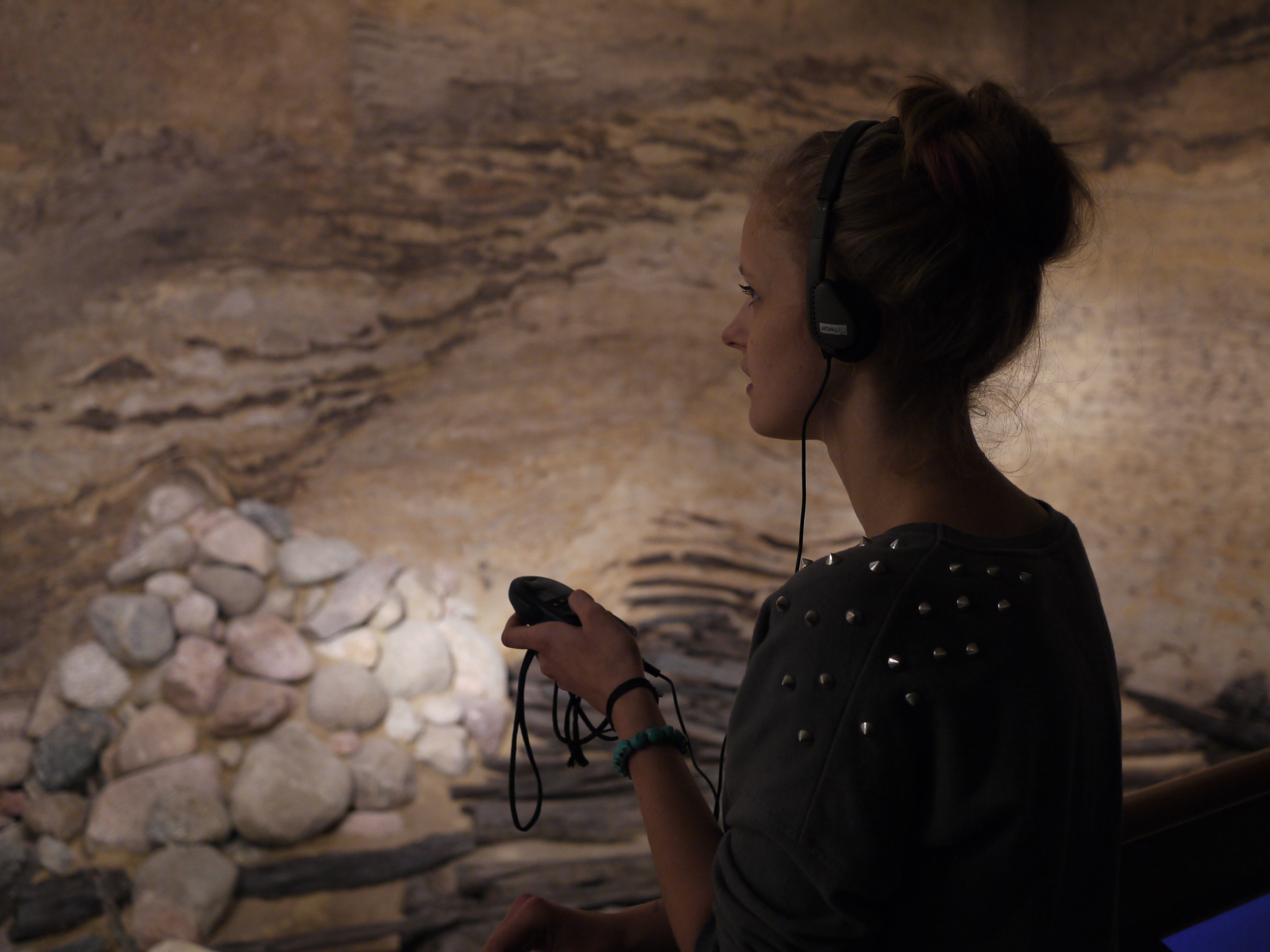 Dear Visitors, we are very happy to reopen the Reserve.
Here is some important information:
1. The Reserve can accommodate eight visitors at a time, including five visitors in the cinema room.
2. The visitors can watch a 15-minute introductory film in the cinema room.
3. The visitors can use audio guides available at the ticket office or download a mobile app with the tour route.
4. Both virtual visiting and remote museum lessons remain available.
5. All visitors are required to follow strict safety regulations (face masks, keeping a social distance and disinfecting hands).
We warmly invite you to visit our permanent exhibition (enriched with new holograms) and two temporary exhibitions. We also encourage you to continue open-air walks around the Reserve.
See you in the Reserve!