New permanent exhibition of finds from Ostrów Tumski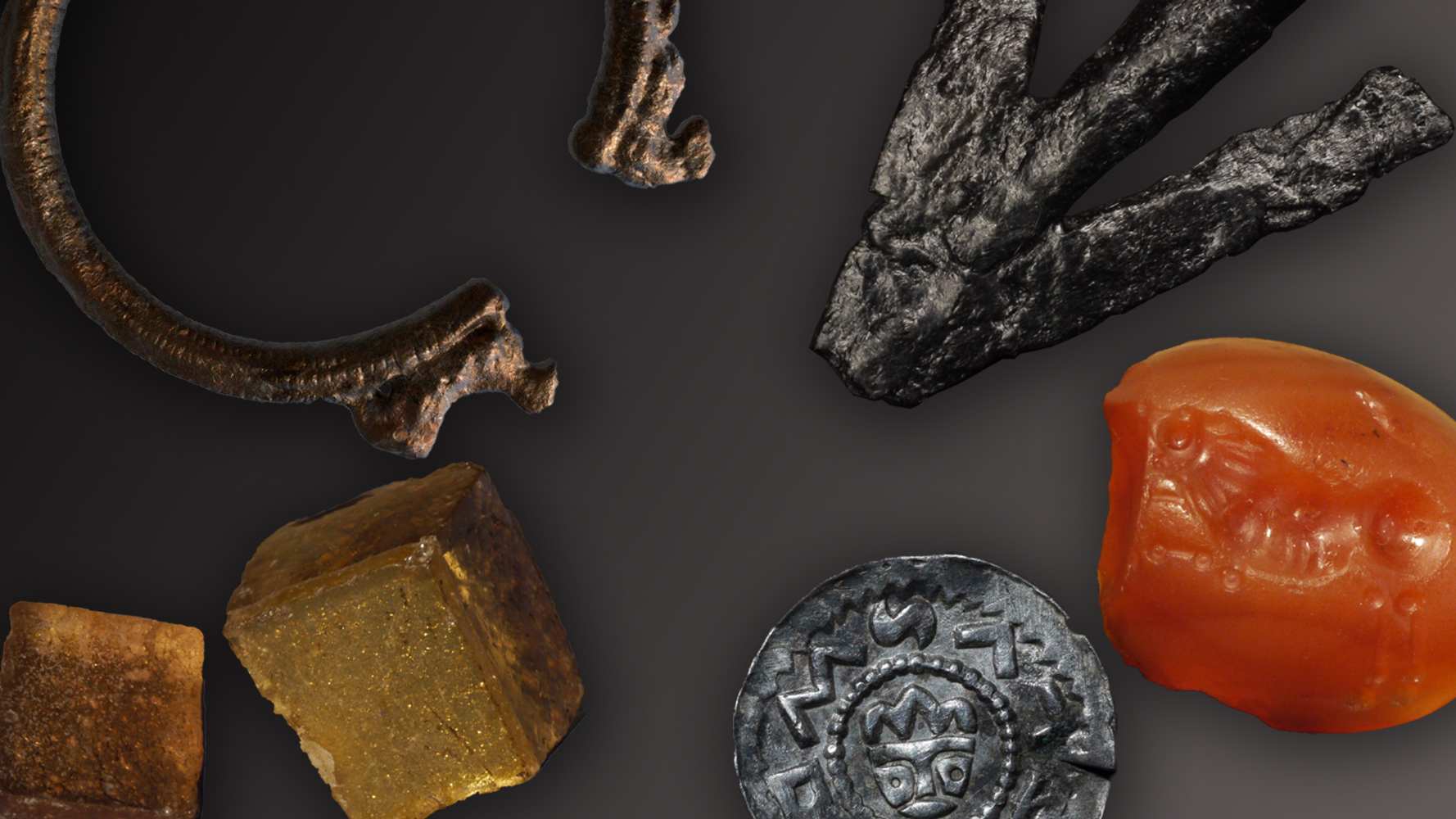 We are proud to announce the opening of the first permanent exhibition of archaeological artefacts from Ostrów Tumski in Poznań. It showcases the results of long-term research carried out on the medieval stronghold.
The artefacts come from the investigations conducted by the Institute of Archaeology and Ethnology of the Polish Academy of Sciences, the Faculty of Archaeology of Adam Mickiewicz University, and Henryk Klunder's Archaeological Research and Conservation Lab.
In the Archaeological Reserve Genius Loci, you can see glass mosaic cubes covered with gold foil from the palace chapel, a gold fish discovered in a goldsmith's workshop at the palace, objects accompanying the dead buried in the Śródka cemetery, and many other treasures unearthed by researchers during archaeological excavations.
If you are interested in the history of the early medieval Poznań or are just about to embark on this exciting journey back in time, the exhibition is the perfect opportunity to broaden your knowledge of Ostrów Tumski.