"Fantastic adventure in an archaeological reserve" - comics for children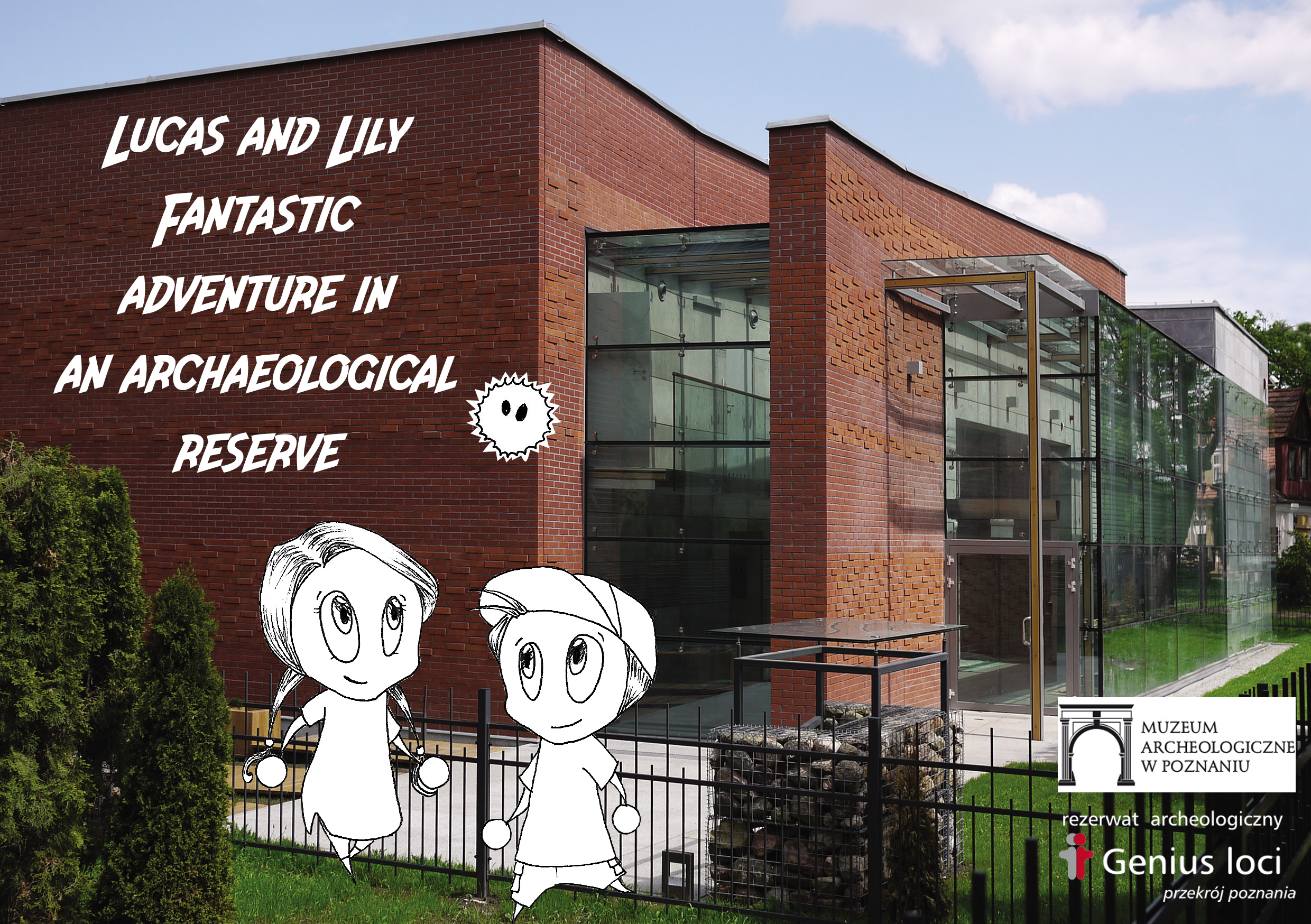 We are happy to present you with a comic book whose main character is a friendly little ghost called Genius Loci.
We hope it will appeal to both the youngest and slightly older readers!
The author of the comic is Karolina Szczygieł.