May in Genius Loci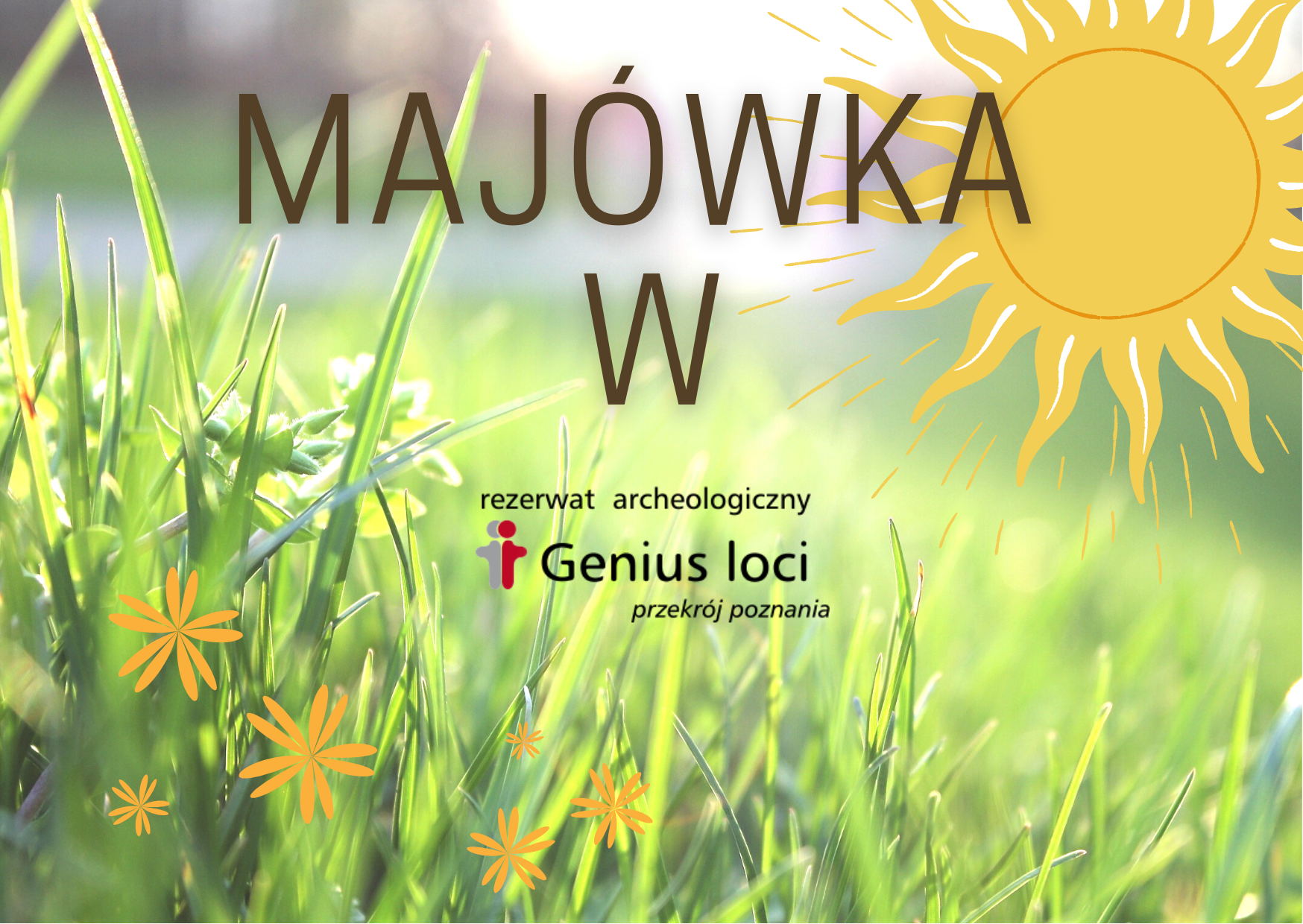 On 30.04.2022, we open the season of walks around Ostrów Tumski in Poznań.
We invite you to visit the Genius Loci Archaeological Reserve, where you can explore the original underground constructions of the medieval Poznań stronghold, archaeological finds, and other new attractions. We offer the visitors two films (for children and adults in five language versions), new audio guides, numerous multimedia presentations, video mapping, and a "gallery of ancestors" in the form of holograms showing reconstructions of the appearance of the first inhabitants of Poznań. All children are invited to the open-air Reserve, where they can play in an archaeological sandpit.
During the long weekend, we organise guided tours:
30.04.2022 (Saturday) - 12:00 - Genius Loci Archaeological Reserve,
3.05.2022 (Tuesday) - 12:30 and 14:30 - the Blessed Virgin Mary Church and the Palatium.
Guided tours are free of charge; registration is required at rezerwat@muzarp.poznan.pl or by phone at: 618522167 (during the working hours of the Reserve).