The Night of Museums 14.05.2022.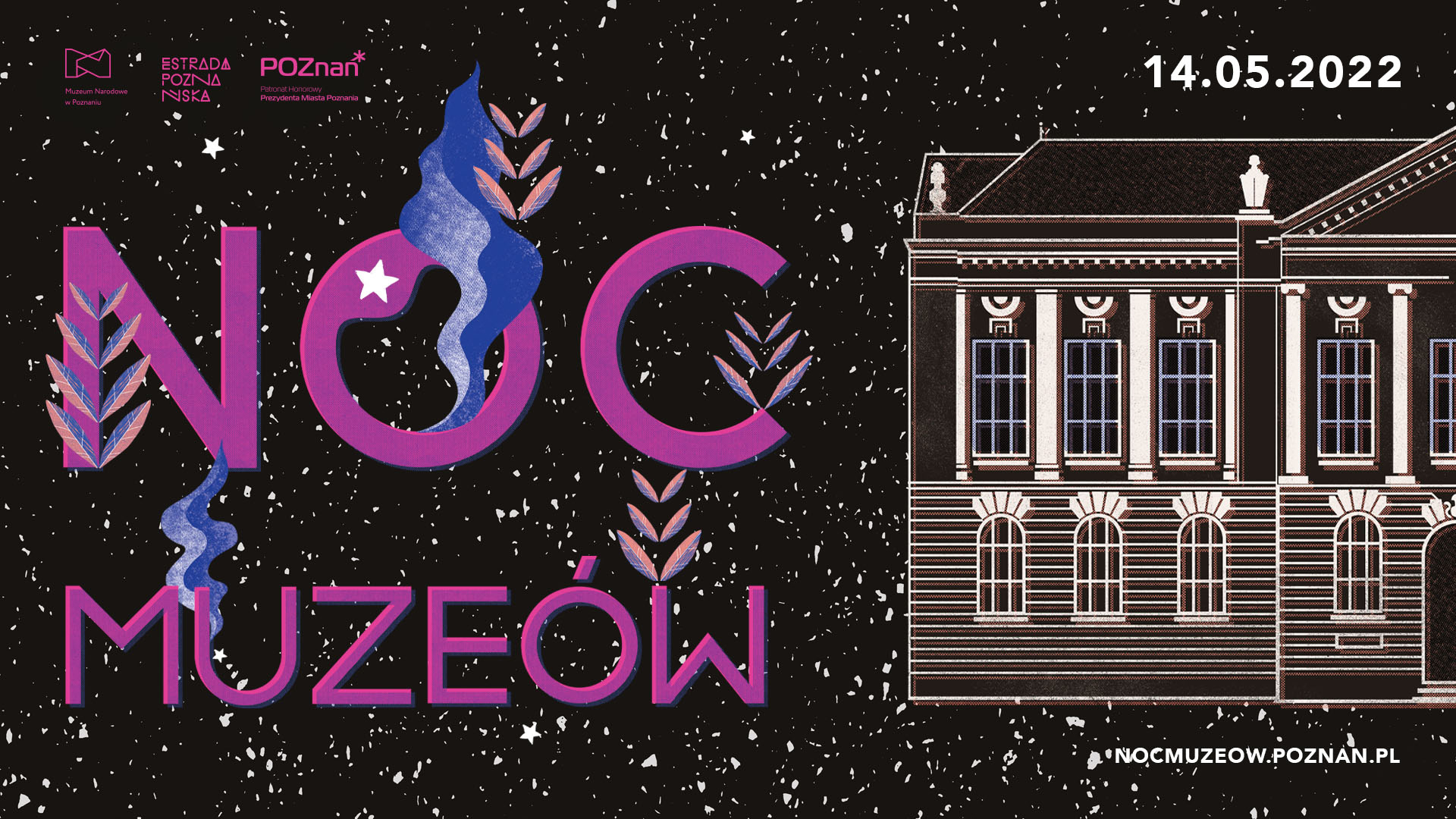 We announce this year's programme of the Night of Museums, which will take place on Saturday 14.05.2022.

The Genius Loci Archaeological Reserve will be open from 10:00 on Saturday to 01:00 on Sunday; from 17:00 on Saturday, admission will be free.
10:00 - 00:00 - an outdoor game for families with children entitled "Connect the dots or a few interesting facts about the medieval stronghold on Ostrów Tumski" (in Polish)
17:00 - 00:00 - assistants will explain how to use the "Eyes of time", i.e. special telescopes located on Ostrów Tumski, through which it is possible to see what Ostrów Tumski looked like in the 11th and 16th centuries.
17:00, 19:00, 21:00, 23:00 - a visit to the palace of Mieszko I and the interior of the Church of the Blessed Virgin Mary. The guided tour will be led by Princess Dobrawa and the temple builder Hanusz Prus.
18:00 - an encounter with archaeological finds from Ostrów Tumski - a tour of the exhibition in the Reserve with an archaeologist.
20:00, 22:00 - a virtual walk around Ostrów Tumski in the times of Mieszko I and Bishop Lubrański (in the Reserve's multimedia room).