In search of the origins of Poznań. Temporary exhibition in the Church of Blessed Virgin Mary.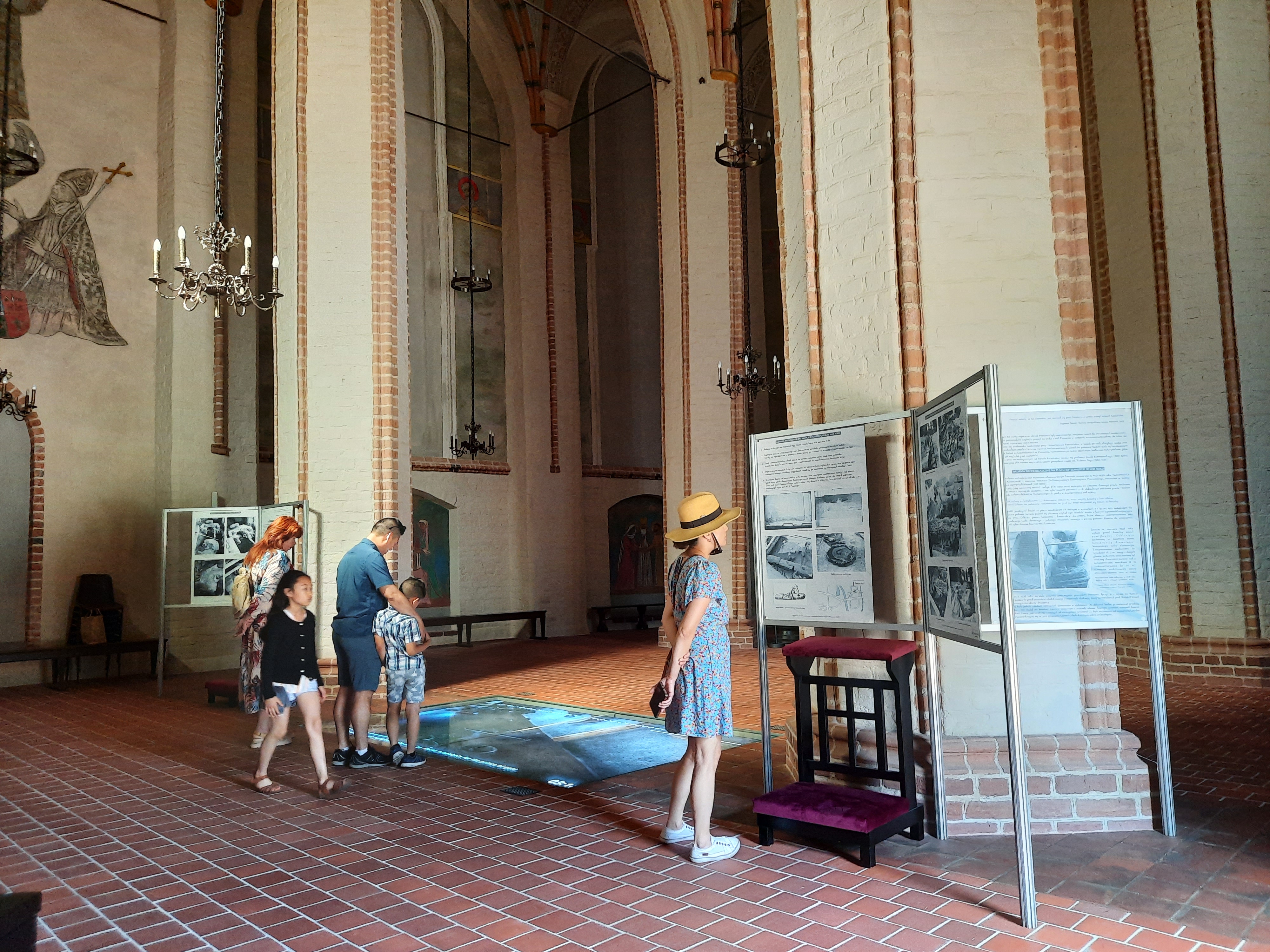 The Genius loci Archaeological Reserve once again presents the temporary exhibition "In search of the origins of Poznań", this time in the historic interior of the Church of the Blessed Virgin Mary in Summo.
The exhibition showcases the results of archaeological research carried out on Cathedral Island for 84 years. It presents archival photographs of the excavations of the Poznań Cathedral, the square in front of the temple with massive ramparts of the stronghold, and the investigations conducted in connection with the discovery of the palace of Mieszko I and the chapel of princess Dobrawa.
Admission is free of charge on weekdays between 9.30-12.00 (or after making a telephone or e-mail appointment at the Genius loci Archaeological Reserve) and at weekends between 10.00-18.00.